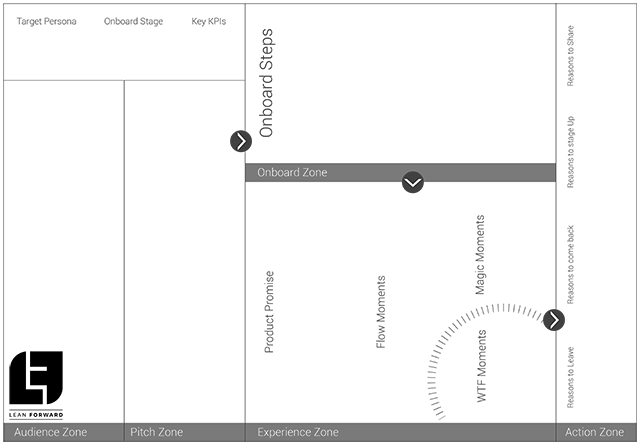 25 Feb

The Lean Growth Canvas – Helping a Team focus on Growth

Modelling is a critical part of the LUNA Habits and one way to model is to use the Lean Growth Canvas.

This canvas can be thought of a remix of the Business Model Canvas as defined by Alexander Osterwalder and the AARRR-framework for growth from 500 Startups founder Dave McClure. It is mean to be used by a Scrum team or a dedicated, cross functional Growth Team.

Head over to our description of Lean Growth Canvas to learn more.