We do talks on the subject of Agile & Digital Transformation, Startups and Lean Enterprises
Here are a few talks we've held. Contact us if you want an inspiring talk about the future of business.
Neodev October 2017
What can we learn from the new generation of super companies and startups?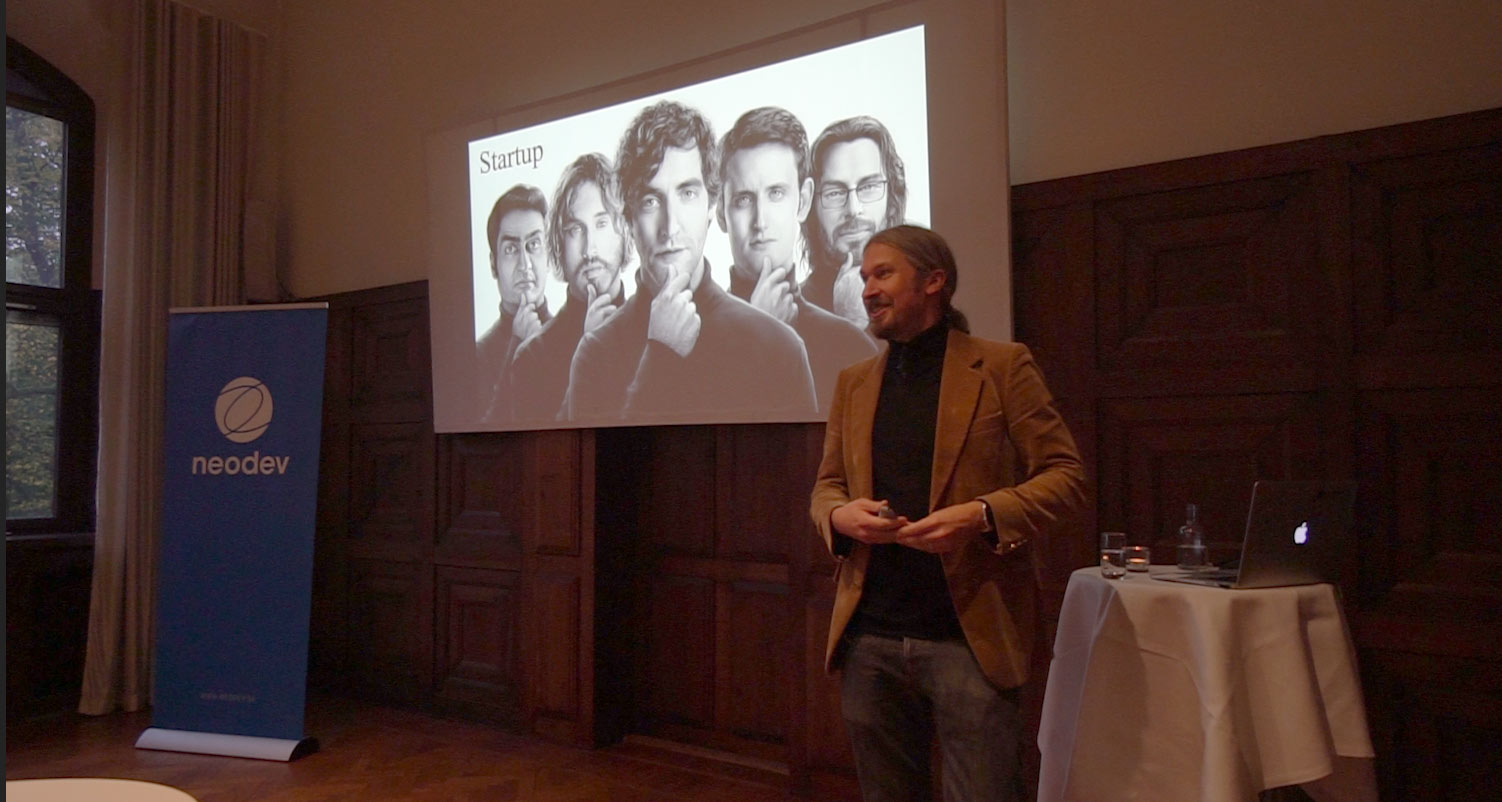 Video coming soon.
Slides are here.
Lean Tribe, Malmö May 2017
Prototype – that's a good question!
Lean Tribe, Malmö May 2016
Istället för "krav" borde vi prata om nivå av osäkerhet
More videos over at our Youtube Channel.